Message From Program Incharge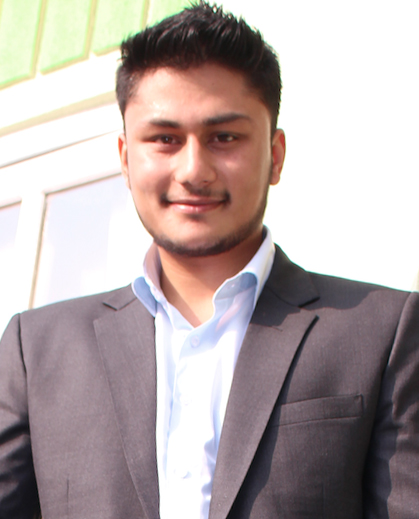 Information Technology has totally changed the complexion of the quality of life today, with so much of innovative research and development projects impacting everyday life. The scale of the achievement comes from the ability to integrate computer technology with communication technology. Since information essentially shapes an organization, the student learns the effects of managing this information, both theoretically and practically.
Learning is a continuous process and does not end with the acquisition of a degree, especially because steady and rapid advances in computing technologies shorten the life of tools and techniques prevalent today. The teaching-learning approach coupled with practical experience gained during Industrial Training in reputed organizations, equips our students to handle the challenges posed by the software industry. Therefore we do not aim to make our students walking manuals of any language or package. Instead, they are given a strong foundation in information technology and problem-solving techniques, and are made adaptable to changes. This is the single most important attribute of the education offered here.
Our IT department employs modern teaching aids and methodologies helping the students to keep abreast of the latest trends worldwide with updated infrastructure in tune with emerging
Program Incharge
Prashanna Sharma